This is typing game with Yahoo!News topics. You can play with a variety of text every day.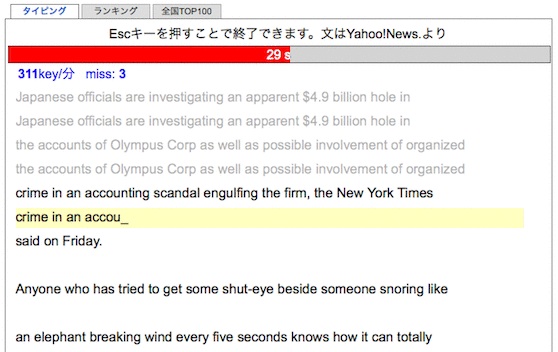 This app appeared in みんなとつながるmixiアプリパーフェクトガイド(KASAKURA)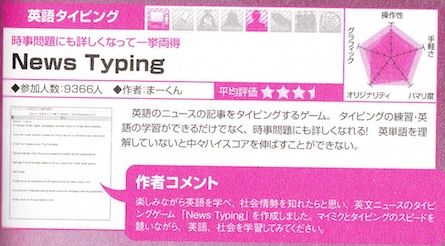 Let's guess a word from a hint, letters and length of the word.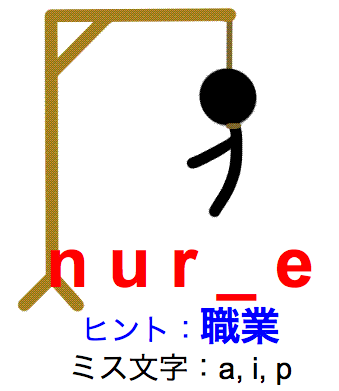 This is a puzzle game called illust-logic that is creating a picture from given numbers.